Originally starting out as a hobby for Danny over a decade ago when she completed a college course whilst pregnant with our first child.
Over the years we watched as the cake orders grew and the small box of cake decorating equipment had become a very large wheeled case of supplies plus an entire kitchen cupboard.
At the end of 2015 things finally fell into place where it made sense to open a storefront and dedicate ourselves fully and so the decision was made to set up a shop and expand. Coast Cakes Ltd was born.
At the start of 2016 we moved into our new premises.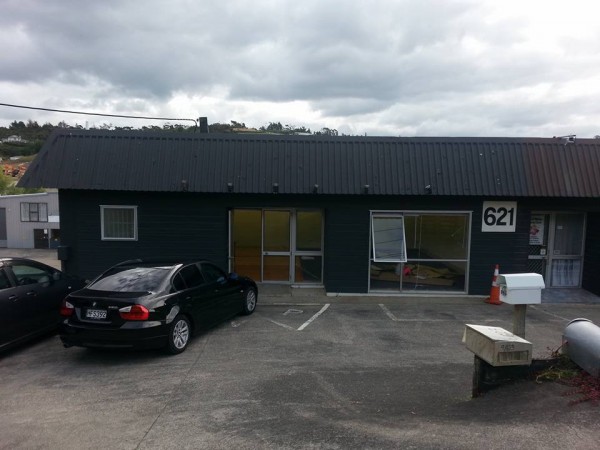 During January and February we worked incredibly hard to build and fitout our new home. We started with pretty much an empty shell. First thing was to rip out the flooring to create space for the kitchen.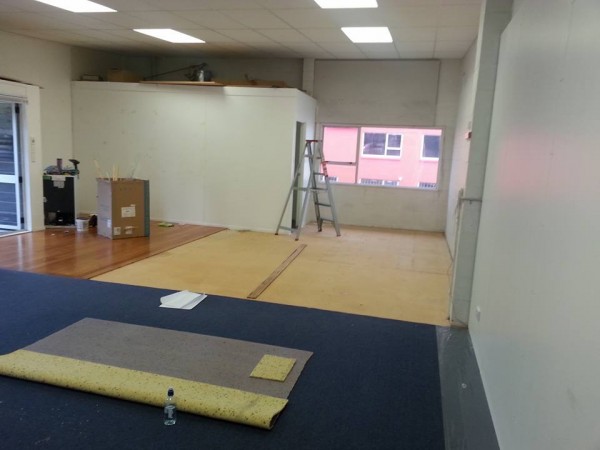 This was followed very closely by the kitchen being designed and installed.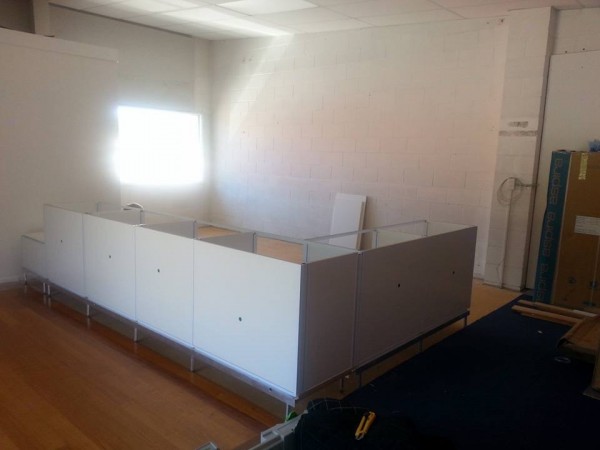 Next came the walls and flooring, sinks etc.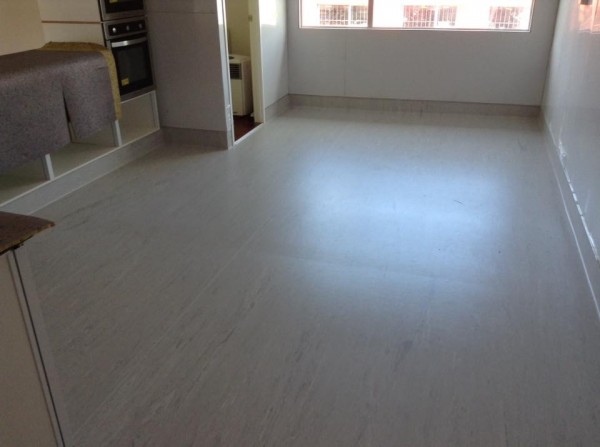 And finally work benches, tables and chairs and the play area.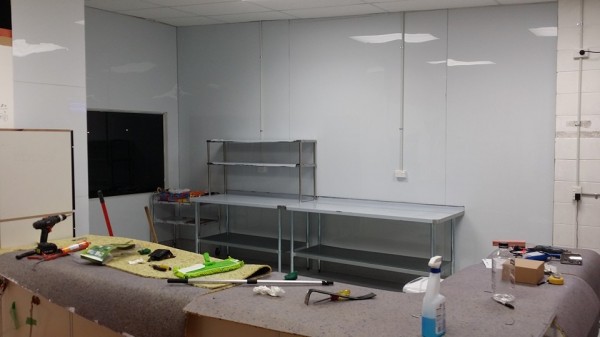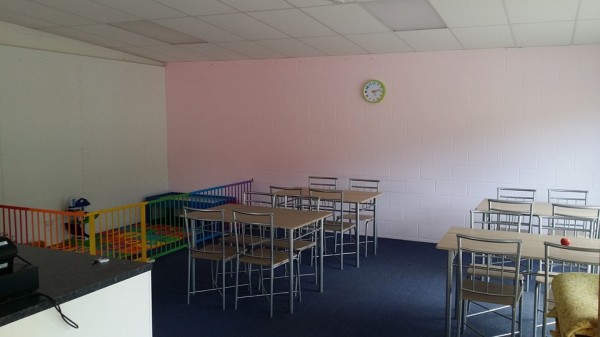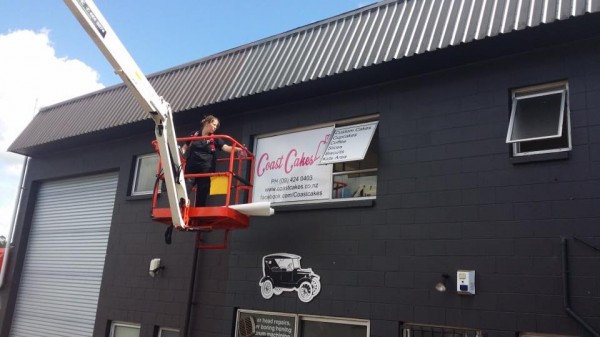 When we first opened we had a coffee machine and seating area with a large kids play area. The plan was to be a kind of sweet cafe where you could come with the kids and chill out.
This lasted for about 6 months until Cake Art who were based down the road from us and sold cake decorating supplies decided the time was right to retire.
We then had a slight reshuffle and installed what would become the first of many shelves.
Originally we kept the supplies we stocked to the basics, some fondant, candles and colouring.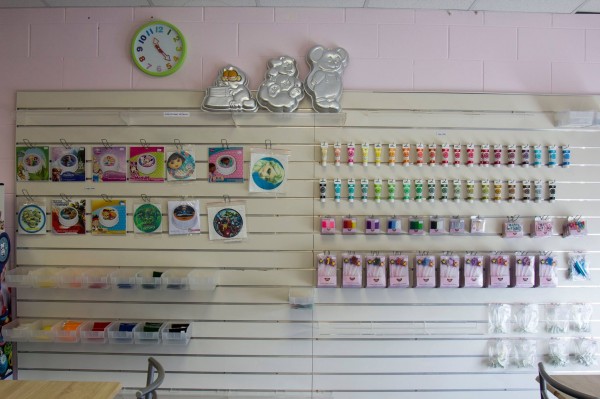 Since then we've grown and changed.
The seating and play area are gone, the team has grown and changed and on top of offering custom celebration cakes, we now also offer a large range of cake decorating supplies, a cabinet full of ready to go cakes, cupcakes, slices, biscuits, our own range of Fudge and cake decorating lessons.
Danny has also become a Cake Dutchess Instructor.
We now stock a huge range of brands including:
GoBake, Wilton, Caking It Up, Sugar Crafty, Sprinks, Pettinice, Fresh As, ProGel, Sweet Sticks and more.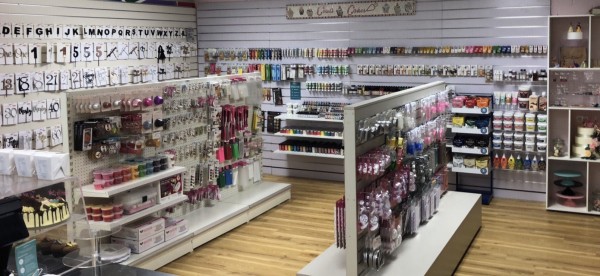 Please feel free to contact us with any questions. We are always happy to discuss options with you and help come up with some ideas or work from an idea you already have. If you can dream it, we can make it.