[Skip to Content]
PLEASE NOTE: NZ Post are advising of delivery delays of up to five working days for items in and out of Auckland due to additional safety measures and the increase in parcels being sent.
Cake Spatulas are a very important tool for any decorator or baker, spatulas are an invaluable tool that can have many uses in the cake decorating process. Spatulas can be used for mixing, smoothing, lifting, even transferring objects from bench to cake.
We stock a range of sizes, materials and styles for every aspect of your baking and decorating needs.
Showing 21 to 29 of 29 products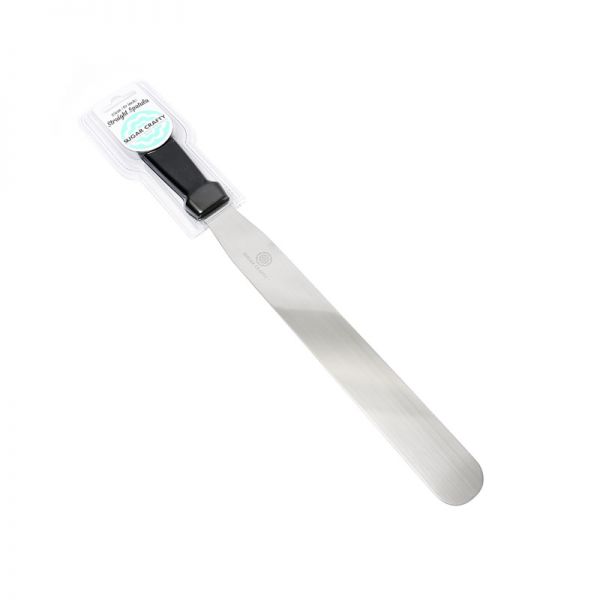 $10.95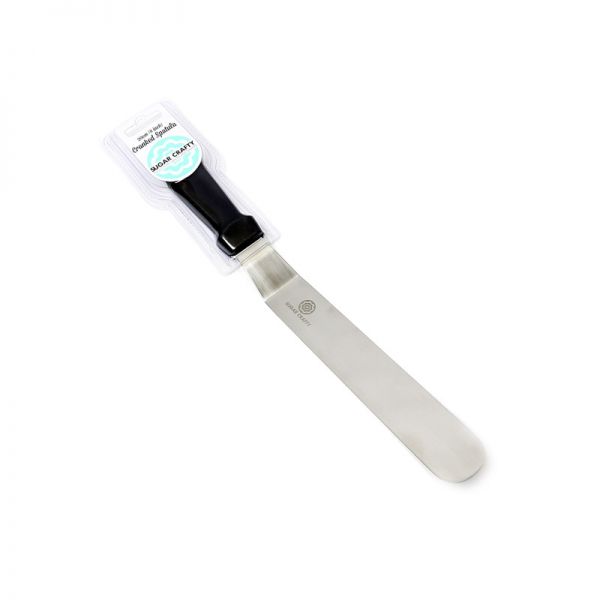 $9.95
$9.95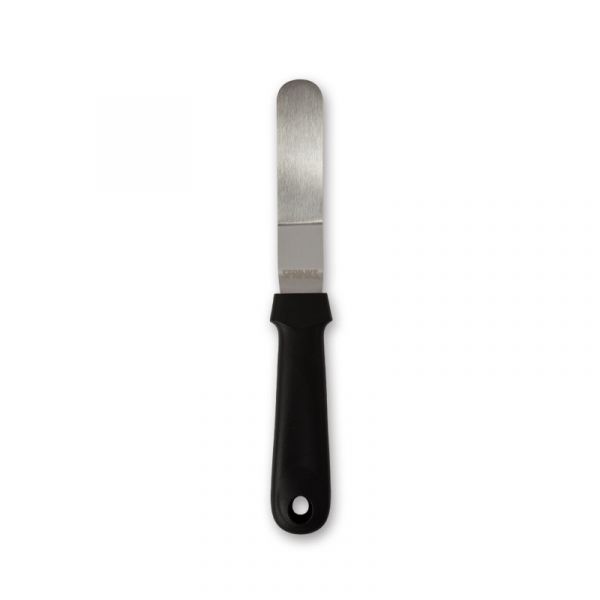 $7.50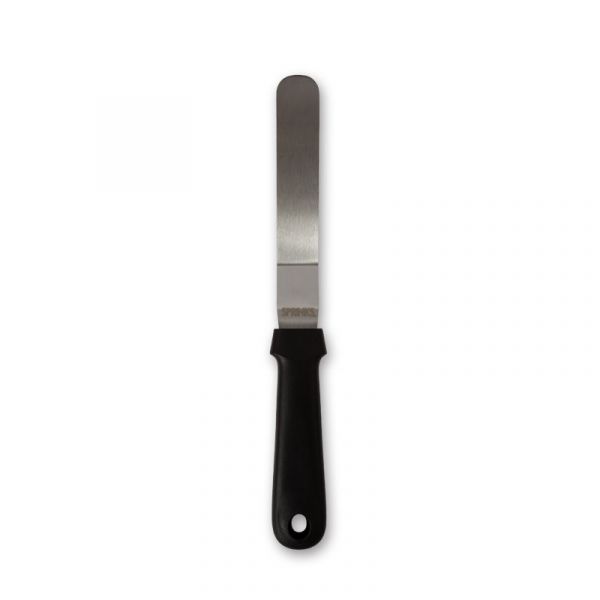 $8.95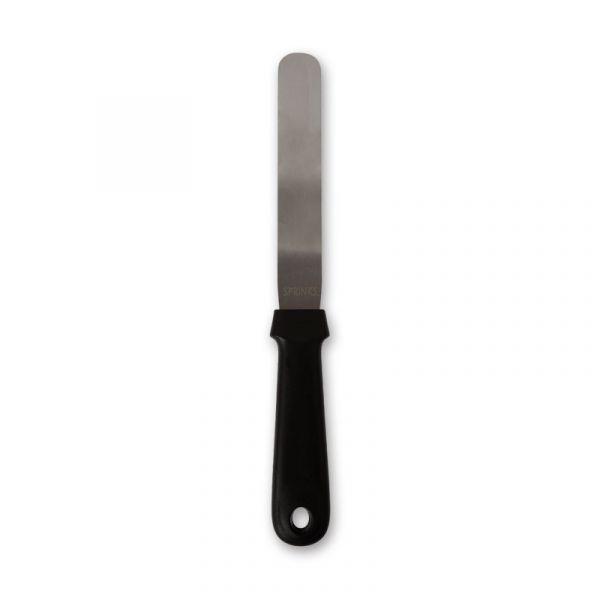 $8.95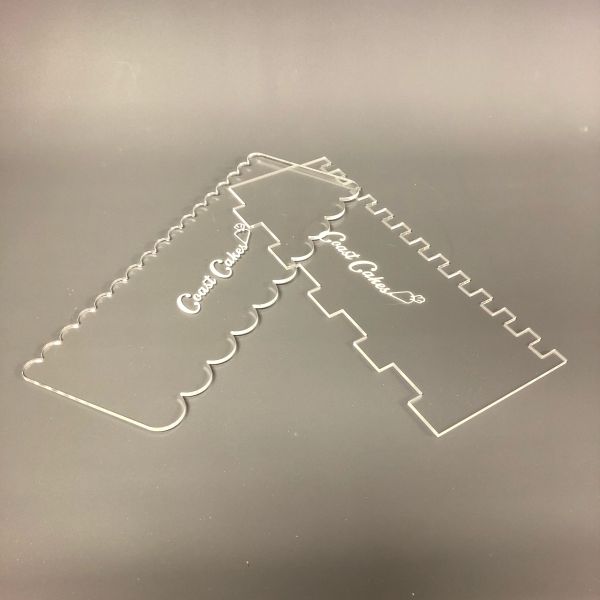 $30.00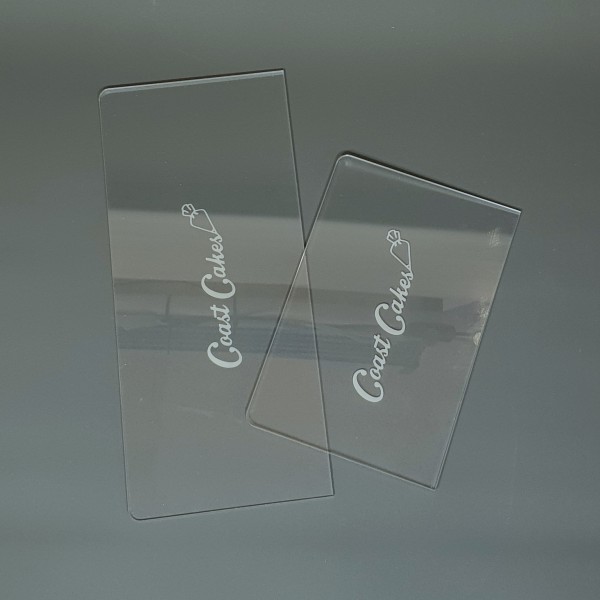 $20.00
Great team of people and amazing at what they do!!!
Sam Poananga