[Skip to Content]
Cake toppers are the perfect way to add a personal touch to any special occasion cake.
Our range of toppers include birthdays, anniversaries, gender reveals, weddings and more.
Looking for something a bit more special? Our amazing suppliers can create custom toppers. Add names, change colours etc. Contact us today.
Showing 121 to 131 of 131 products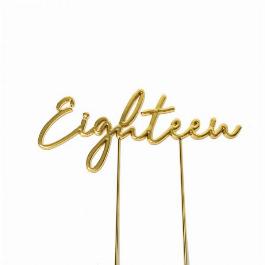 $15.00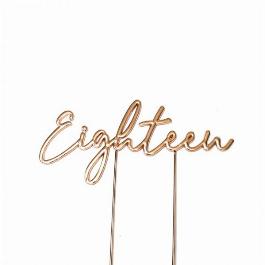 $15.00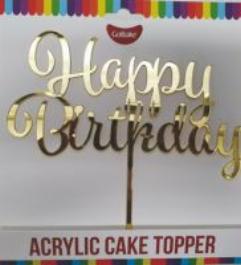 $7.50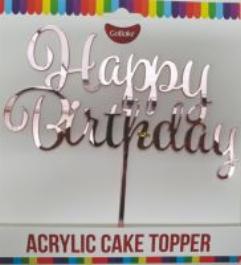 $7.50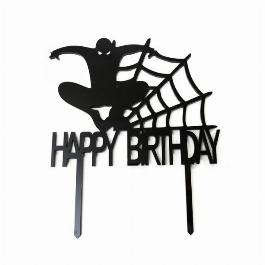 $15.00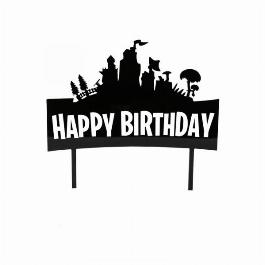 $15.00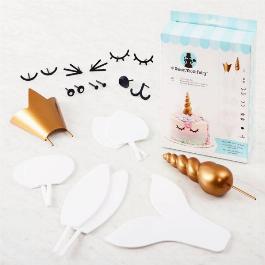 $32.95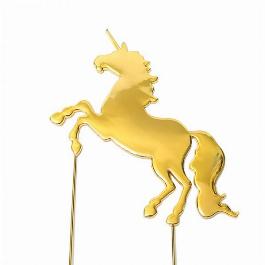 $15.00
$19.95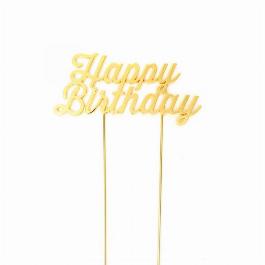 $15.00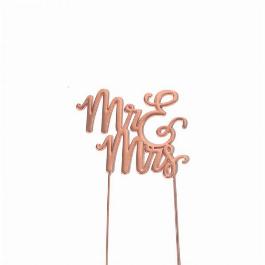 $15.00
Thanks for the amazing 40th birthday cake you made - it looked superb and was really delicious without being too heavy. Everyone raved about it!
Hannah Dymond