PLEASE READ CAREFULLY.
We can print edible image sheets for you. All printing is done using edible ink.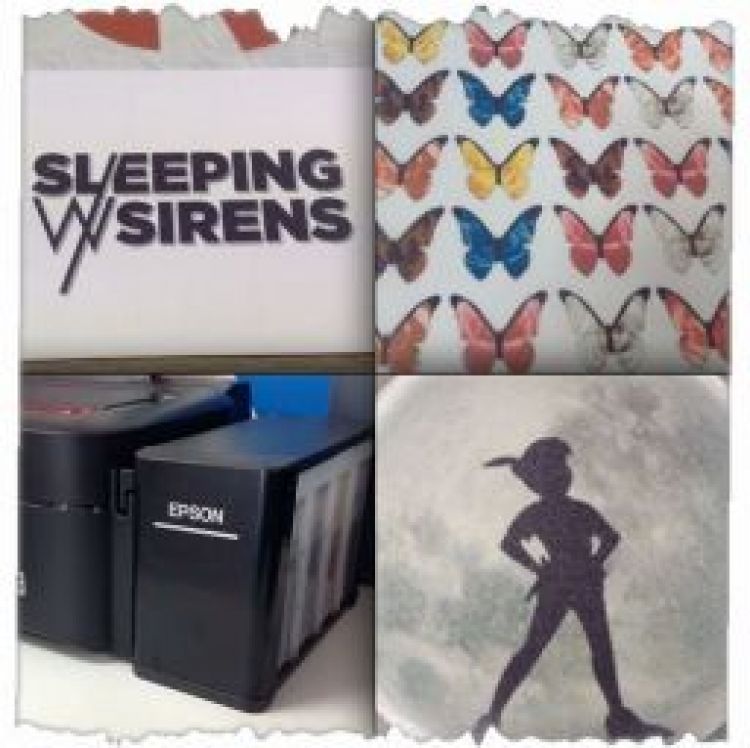 We recommend images be sent as a pdf as this will lock the sizes, fonts etc. Files can also be emailed to us as a high resolution jpeg or word document or sent through our contact form.
Word documents can vary depending on version of word used versus version we have instore and fonts may not come out the same if we do not have the font used already installed.
Please make sure you leave a 1 inch space around your image. If it goes right to the end of the page then the colours can drag, edible sheets are also very slightly smaller than a4.
We print your image exactly as we receive it, sorry we don't have time to re-size or find images for you.
If you want to know how your image is going to look prior to us printing it, then we suggest printing it out on your own printer as this will give you a good indication of sizing, etc.
Usually we can print the same day, but please call us to confirm.
A4 sheets are $15 per sheet.
If you would like cupcake images we can print those to, but you will need to have this already set out on the image that you send through to us. We will print on an A4 sheet. You will need to cut around each image, put a little bit of water or sugar glue on and place on a fondant disc before placing on your cupcakes.
Your image will come on a backing which is peeled off and placed on your cake. You can attach this to your cake with just a little bit of water. Be careful not to get water on the front of the image as the colour will run.
The quality of the edible image will be very close to your image, only pink, purple and red don't print out quite the same.
We will only print images that have been emailed, sorry no USB sticks.
Please EMAIL ALL enquiries to [email protected]