[Skip to Content]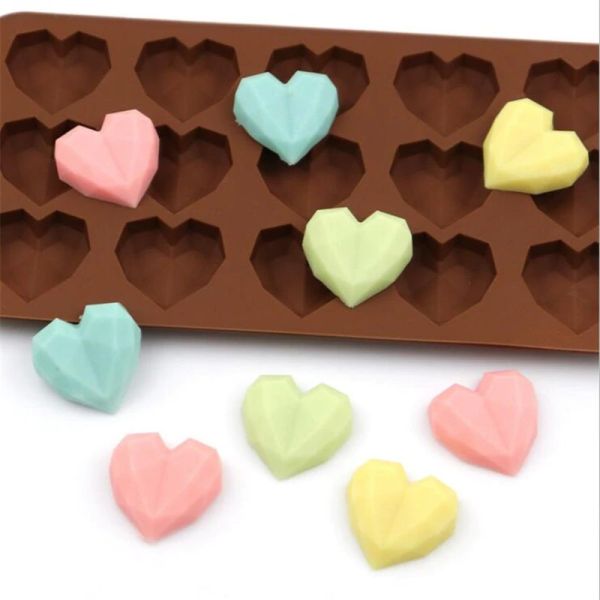 Like this item?
Add it to your wishlist to save it for later. Add to wishlist
Shipping & Delivery
Affordable shipping: Shipping is $7.99 for standard shipping ($9.99 for Rural addresses).
Same/Next day dispatch: We do our absolute best to book couriers for orders placed and paid before 11:00AM (Mon-Fri) on the same day, otherwise all orders are posted on the next business day.
Delivery times: Depending on location delivery is usually within 2 working days.
I recently had my 21st Birthday Cake made here. It was absolutely beautiful and tasted amazing and the whole process was super easy!!
Jess Salmond